Guided Fishing to interior Kodiak
Whether your preference is to ride a quad, hike on the two quads you were born with, document with photos, or get some quality time with fishing line in the water, allow us to be your guides into one of the most beautiful habitats in the world!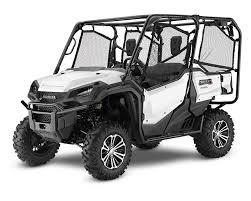 If you'd like to see a little more of Kodiak than you can from the paved roads, join us for an off-road experience that will get you a little closer to the essence of Kodiak. Its natural beauty, rugged terrain, and mercurial weather create a unique rhythm of life that you have to experience to understand. A five passenger UTV will carry you into the hard-to-reach parts of Kodiak for a full day of fishing, photography, or simple sightseeing with an experienced guide.